A SAFE PLACE
TO BRING
YOUR
TRUE SELF.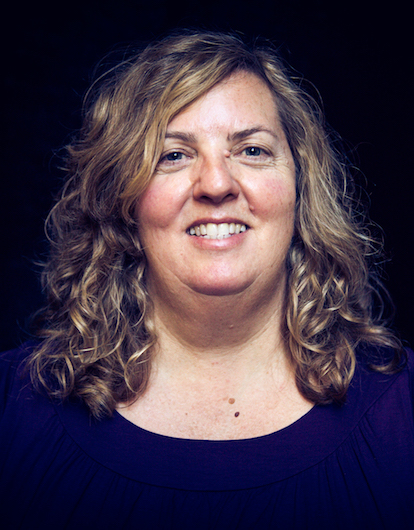 WELCOME
I'm Carolyn Moore, and I'm a Licensed Clinical Social Worker offering counseling in my private practice in San Francisco.  My approach focuses on strengths and the magic that is possible in a supportive human relationship.  Due to Covid, I am currently ONLY working online and by phone.
After directing a welfare-to-work program for more than a decade, I have experience coaching people to meet their goals while striking just the right balance between accountability and support.
A believer in the power of mentorship, I also have the pleasure of providing supervision to the next generation of therapists.
COUNSELING BY VIDEO
AND BY PHONE
With warmth, compassion, and humor, I help highly self-sufficient people learn how to let others take care of them sometimes.
When you reach out to me, you are already changing the ending of your story. I will help you feel seen, understood, and celebrated for who you really are. This is the foundation of change that has a ripple effect into the rest of your life, transforming your relationships.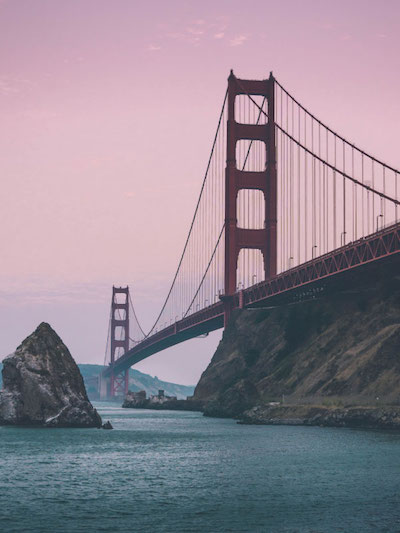 CLINICAL SUPERVISON
CURRENTLY BY VIDEO
I provide individual and group clinical supervision that doesn't just meet the BBS requirements but genuinely supports you and your work. My accurate reflection of who you are as a therapist helps you hone in on your unique superpowers.